WE SPECIALIZE IN ALL TYPES OF RESIDENTIAL AND COMMERCIAL CONSTRUCTION
Frisby Enterprises and Fine Homes is a Christian based, family owned, independent business started in 2008. The Frisby's have over 30 years experience in custom residential and commercial construction and remodeling.
Whether it is changing a lightbulb, seamlessly remodeling an outdated space, or a complete home build from start to finish; Frisby Enterprises and Fine Homes has your needs covered. We take pride in helping families from small to large projects in building their forever homes or dream projects. Our goal at Frisby Enterprises & Fine Homes is to have 100% customer satisfaction and build a long term relationship with everyone we have the opportunity to work for.
We take pride in the fact that every customer gets our undivided attention and is treated as family. This allows us to enjoy a mutually beneficial relationship while having both parties happy.
CHRISTIAN BASED. FAMILY BASED.
At Frisby Enterprises & Fine Homes, we pride ourselves in being a Christian based company first. We are a family owned and operated business; taking pride in putting our faith and family first even in our business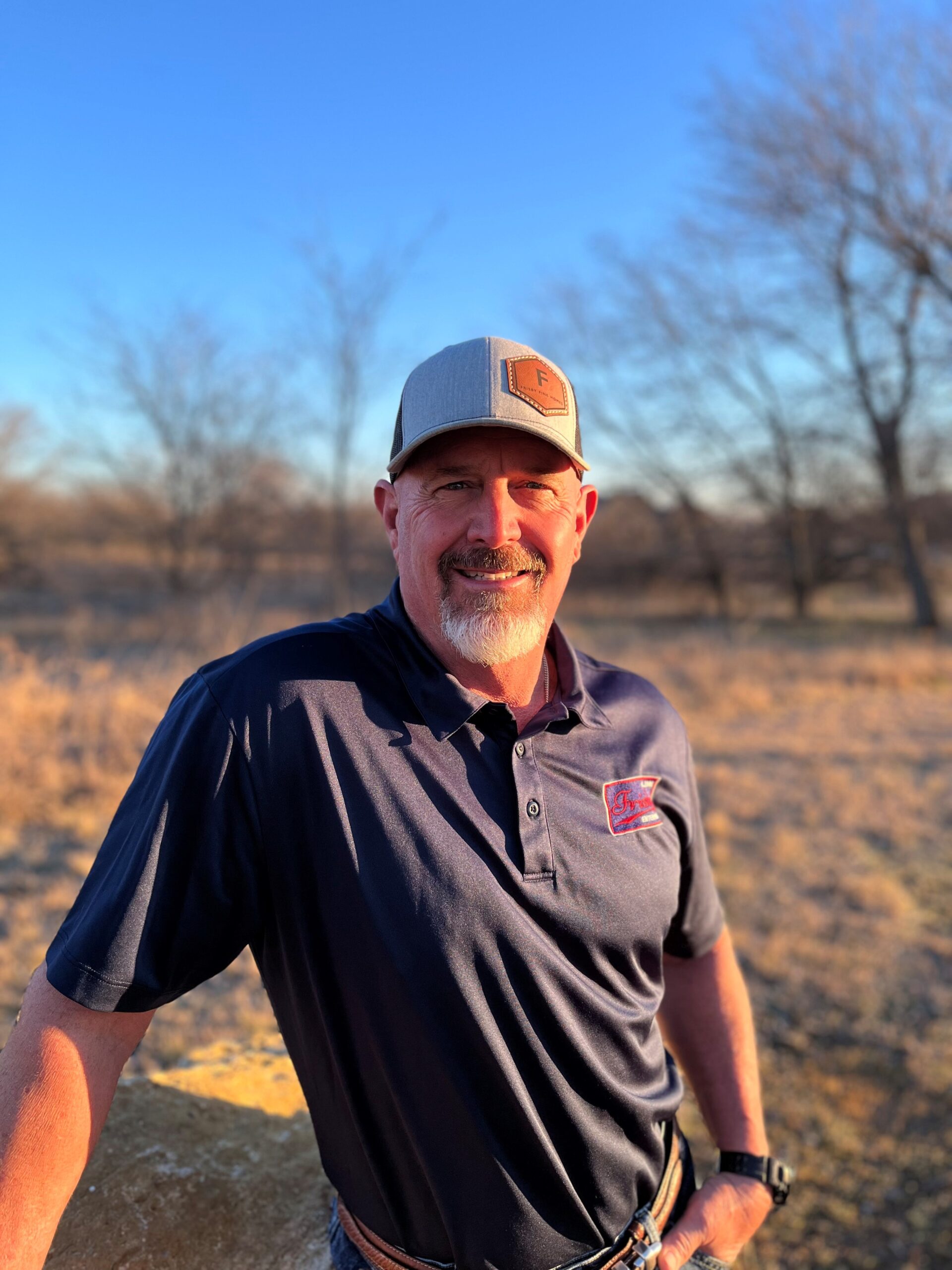 Ken Frisby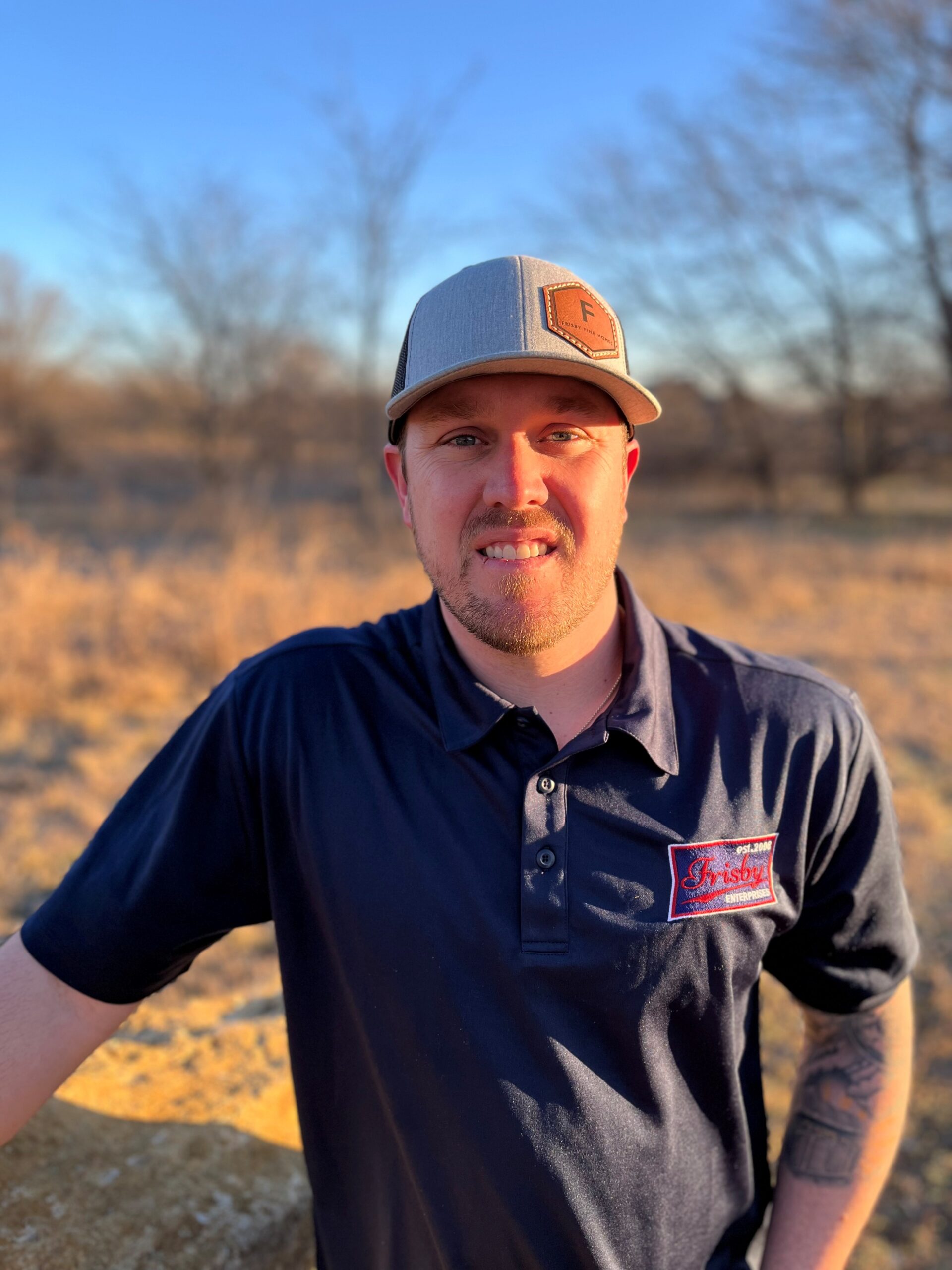 Austin Frisby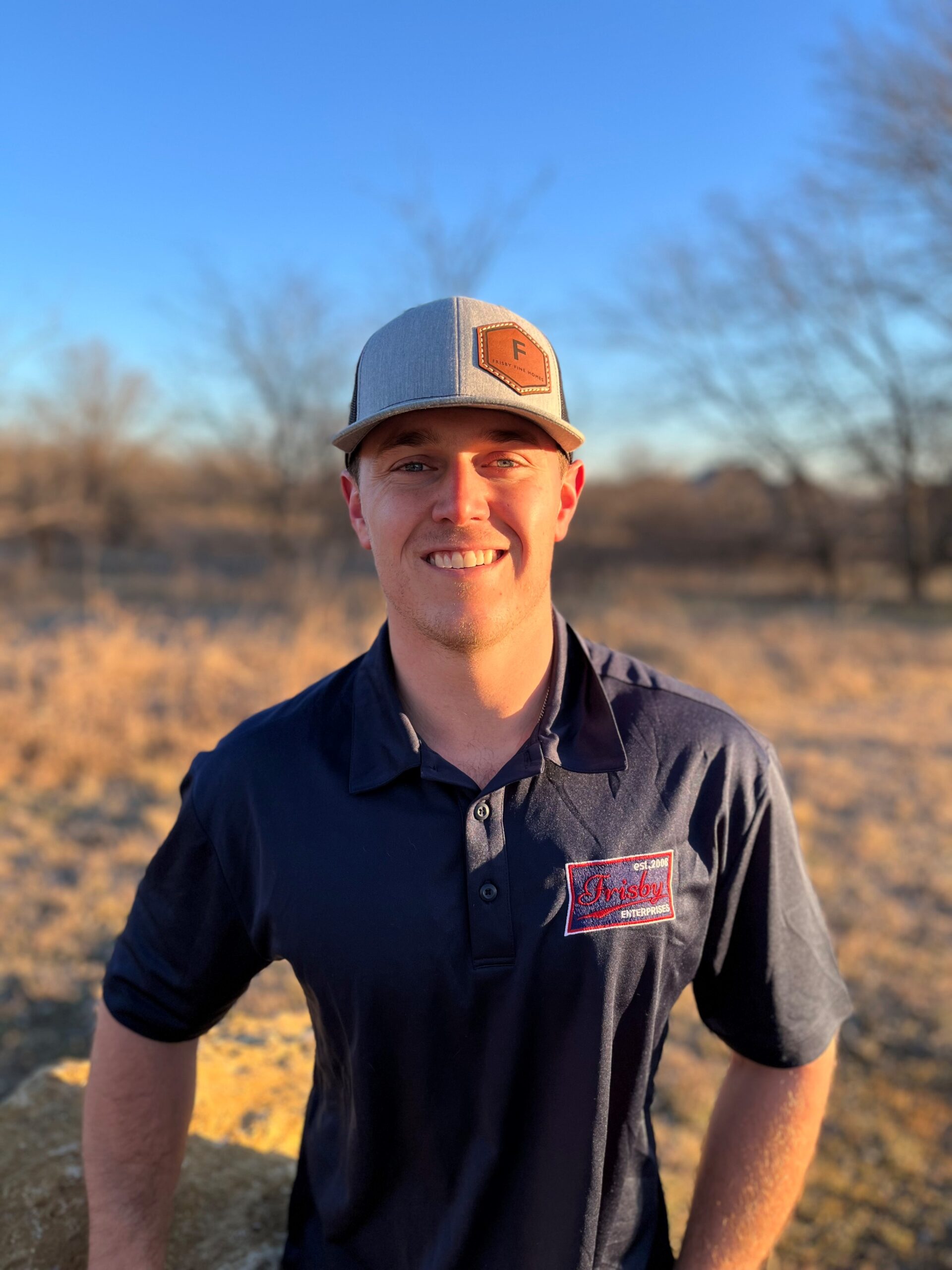 Tyler Frisby
What makes us different from others?
Frisby Enterprises & Fine Homes is owned by Ken Frisby who brings over 30 years experience to his business. Ken is supported by his two son's, Austin and Tyler, and close family friend, Sam. Austin, with 10+ years of industry experience, operates as our Senior Project Manager and Office Manager. Since joining the business in 2018, Sam operates as a Project Manager. Tyler, operates as a Client Relations and Marketing Officer.